Larson Natural Health Center of Sarasota, Florida
specializes in chiropractic and wellness care.
941-363-6744
Free Consultation
Sarasota Chiropractor Dr. Eric Larson will evaluate your current conditions and will recommend a structured chiropractic and wellness plan to alleviate your pain.
941-363-6744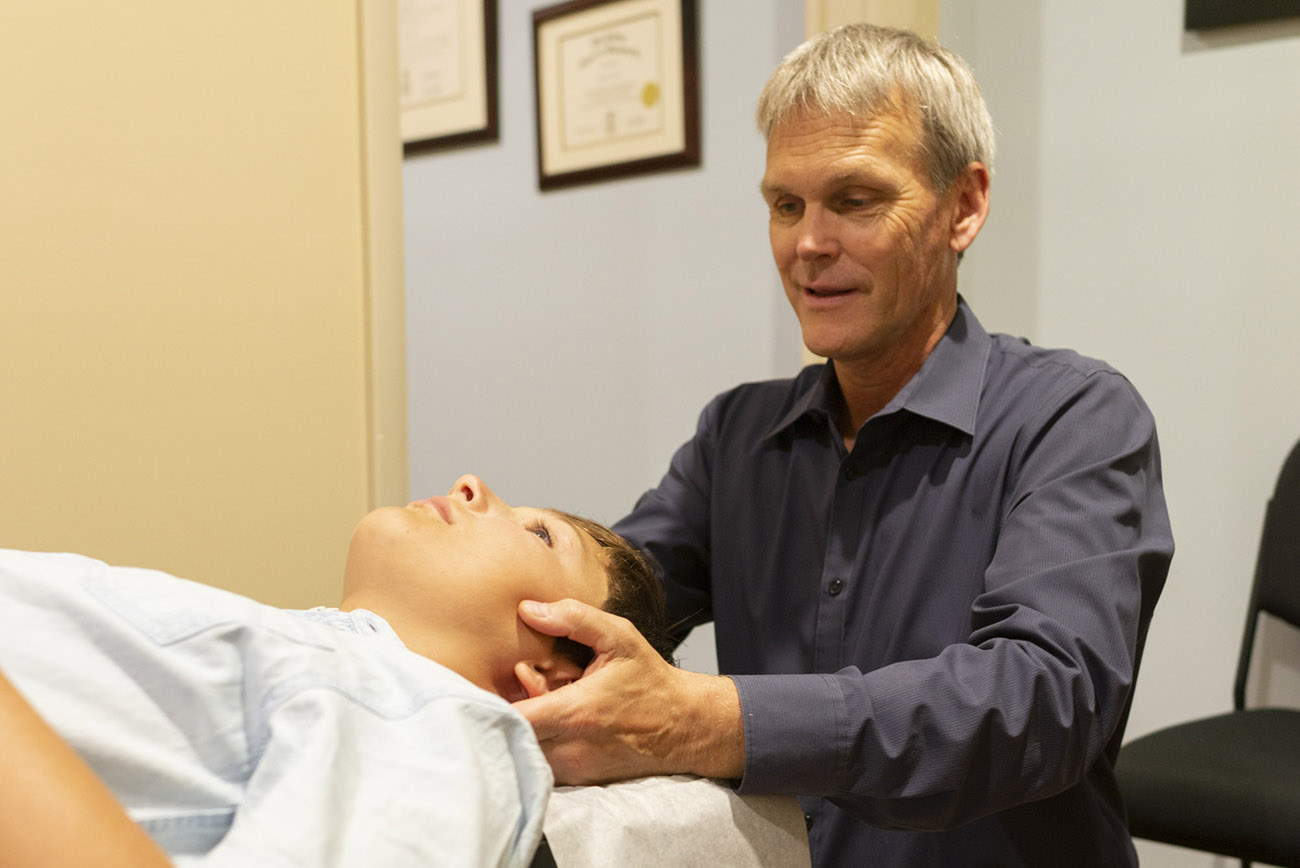 Back and Neck Pain
Can Lead to Permanent Damage
Pain in your neck and back may seem like a nuisance, but it can be much more. Stiffness and pain are hints that there is more going on in your body than meets the mind.
Back and neck pain can cause poor posture resulting in pain in other parts of the body. Stiffness can also exacerbate allergies and headaches.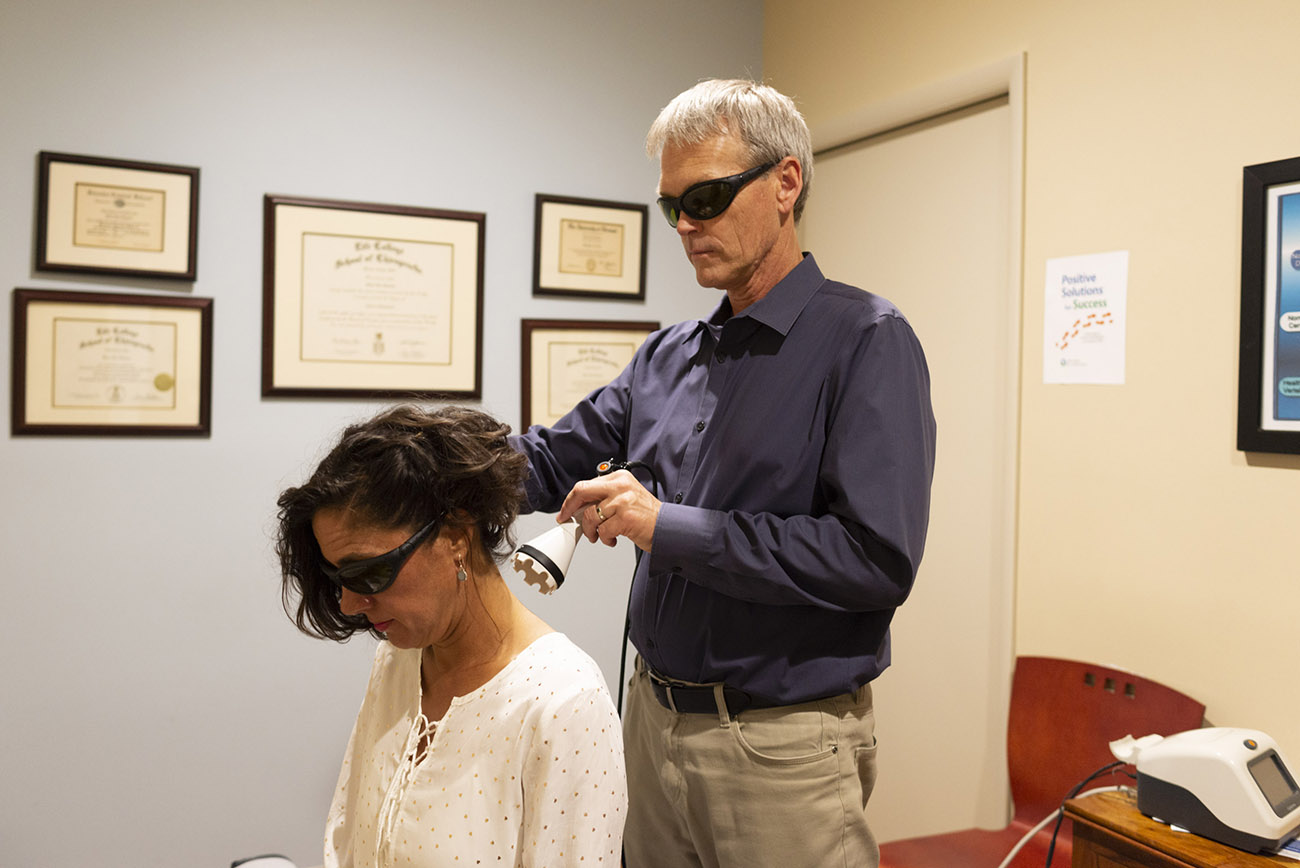 Deep Tissue Therapy
Laser therapy is a non-invasive technique to help reduce pain and inflammation. Laser therapy can be safely used as an adjunct or replacement for pharmaceutical drugs. This pain relief treatment is FDA cleared and enables patients to have an alternative to drugs and surgery.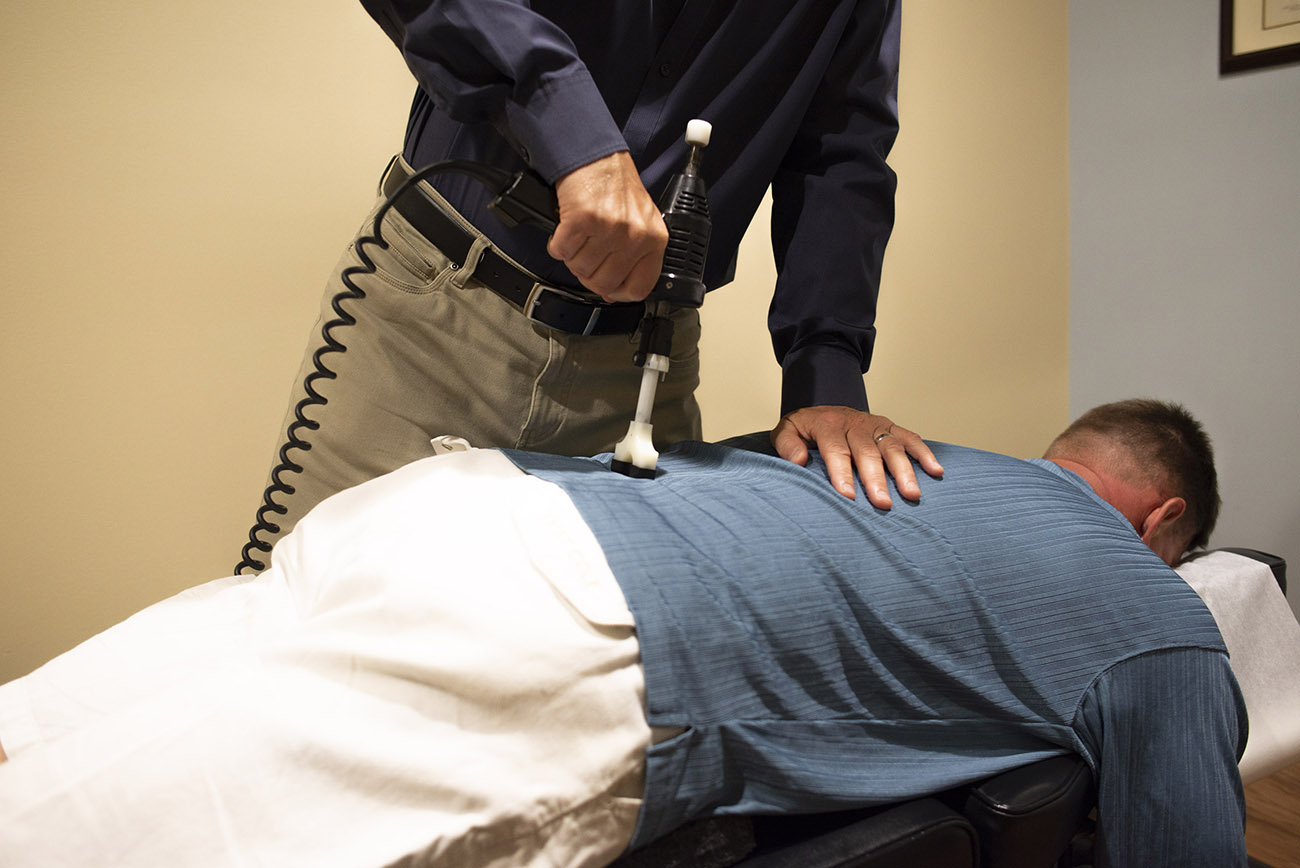 Don't Get Used to Pain Alleviate It!
We put ourselves in uncomfortable positions all day and develop poor posture as a result. Poor posture can cause pain to build so gradually that we just accept it. So enough, the pain becomes severe and alleviating the pain becomes harder.
Start a wellness program with Dr. Eric Larson today to ensure you maintain optimum health.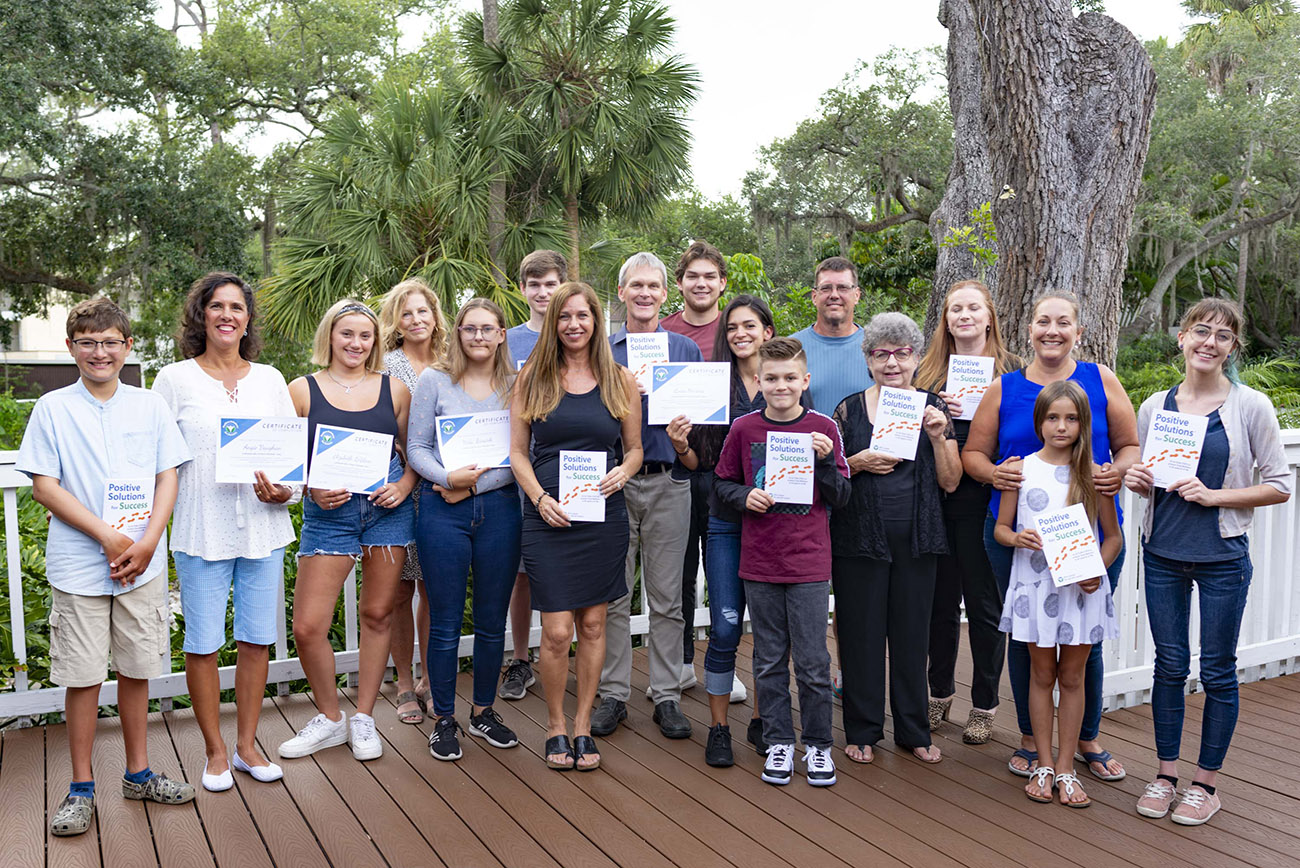 Positive Solutions for Success
Book & Life Coaching Classes
45 ACTION STEPS to achieve Total Wellness in all aspects of life – health, wealth, and positive relationships. Are you ready to dive into your personal power and discover what it takes to make mindful choices? If so, this book will guide you to discover your strengths and help you build resilience. Life Purpose Institute certified career and life coach, Jill Larson and her husband, Dr. Lars Eric Larson have carefully simplified your self-improvement process.
Meet Dr. Eric Larson & Jill Larson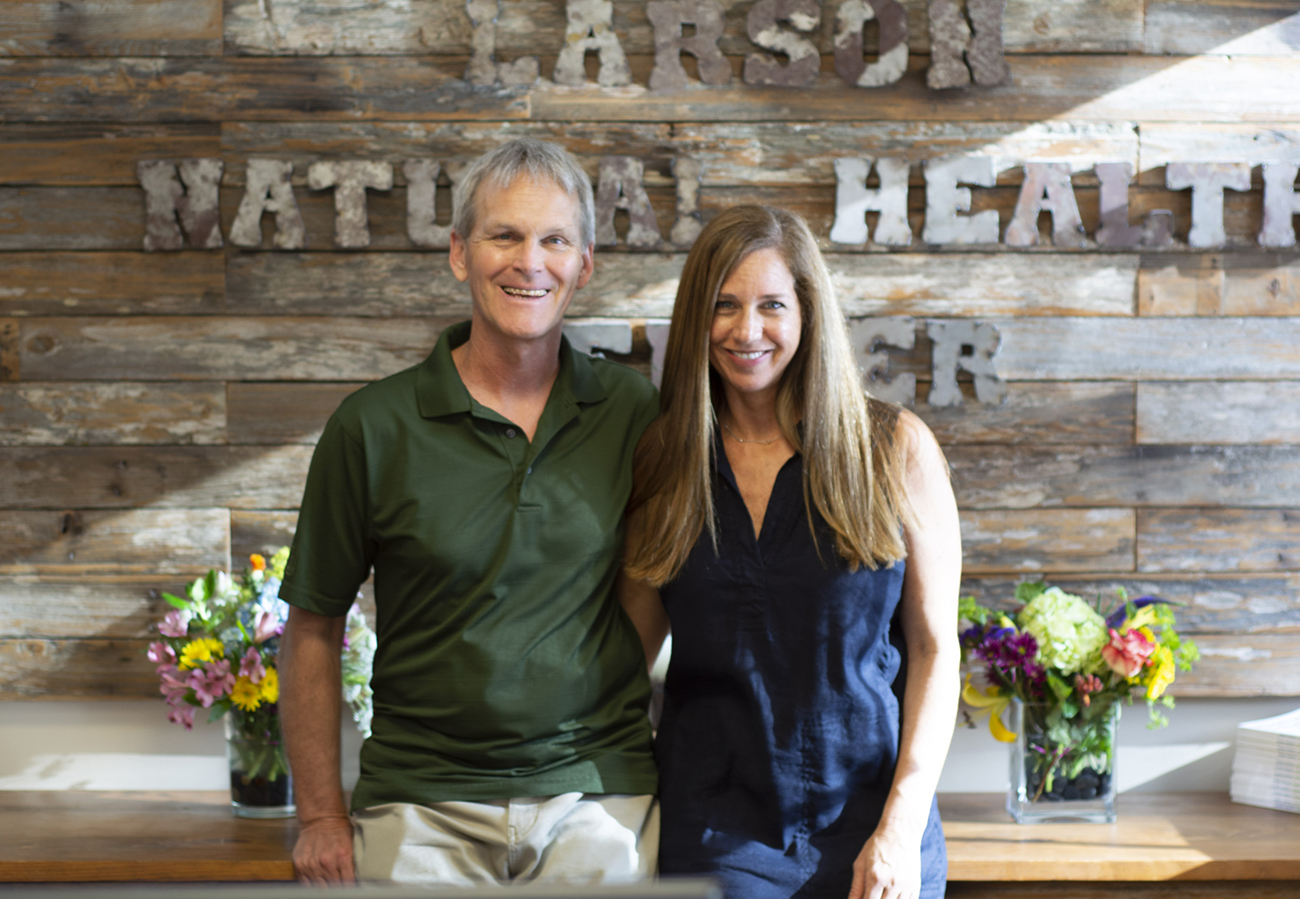 About Dr. Eric Larson
Dr. Larson is one of Sarasota, Florida's leading experts in posture correction and chiropractic wellness care. Dr. Larson also provides safe, effective, healing results for those suffering from poor posture, back, neck and shoulder pain, headaches, allergies, ear infections, sports injuries, carpal tunnel syndrome, sleeping problems, children's health issues and stress.
"When we evaluate health, we must consider the whole person and measure wellness in terms of how people are responding to stress, both mentally and physically."
– Eric Larson
About Jill Larson
Jill is passionate about working with motivated people who are striving to make positive changes towards enriching their lives. She believes that all aspects of happiness and wellness revolve around the health of each person's mind body and soul.   Jill is a certified Career & Life Coach and a Reiki Master Practitioner & Teacher.
"If people focus on improving their mind, body and soul, happiness and harmony will become their best friend."
– Jill Larson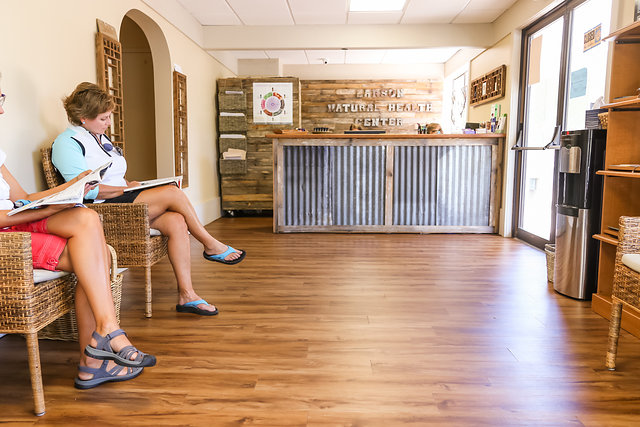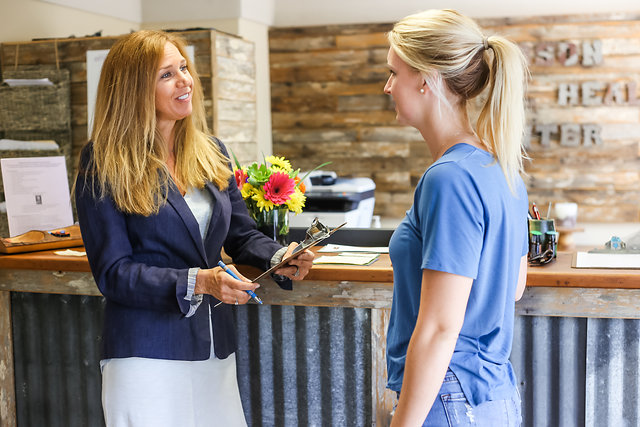 "When people have a healthy relationship with themselves and others, they can achieve endless possibilities."
 – Jill Larson