Free Career or Life Coaching Consultation
15 minute phone consult with Jill Larson
call 941-363-6744
Jill Larson, Certified Career & Life Coach,
Stress Reduction Specialist, Reiki Master Practitioner & Teacher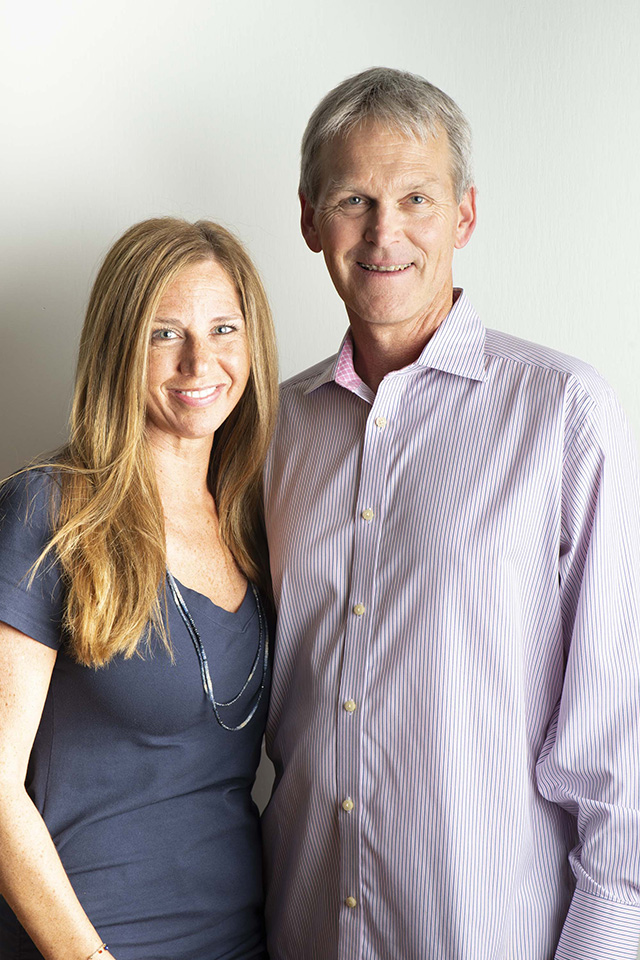 "My life's purpose is to help people get well and stay well."
 – Jill Larson
Jill is passionate about working with motivated people who are striving to make positive changes towards enriching their lives. She believes that all aspects of happiness and wellness revolve around the health of each person's mind body and soul. She teaches groups and individuals how to achieve a "Positive Lifestyle."
"If people focus on improving their mind, body and soul, happiness and harmony will become their best friend." – Jill Larson
"When people have a healthy relationship with themselves and others, they can achieve endless possibilities." – Jill Larson
Jill enjoys working with students, families, professionals, businesses owners, individuals and groups to discover new possibilities. She teaches people how to achieve SMART Goals and most of all how to be happy! Jill is dedicated to improving lives and works diligently to exceed her client's expectations.
Please go to www.PositiveSolutionsForSuccess.com to learn how Jill can help you transform your Health, Wealth & Relationships!

Jill Larson's Bio:
For over 20 years, Jill has dedicated her life to helping as many people as possible achieve happiness and success. Together, she and Dr. Larson have provided health services to over 100,000 patients.
After a career in Environmental Consulting for the hospitality industry in the mid 1990s, she created Larson Chiropractic in 1998 and then Discover Chiropractic & Wellness Center in 2002. She then formed Natural Healing Arts of Sarasota in 2007. In 2015, she and her husband, Dr. Eric Larson moved their business and changed their name to Larson Natural Health Center.
Jill created and produced The Wellness TV Show in Burlington, VT for two years. In 2001, she coordinated a Chiropractic Mission Trip to the Dominican Republic where 9 Chiropractors provided over 10,000 adjustments in 5 days.
Jill was certified by the International Center for Reiki and The Life Purpose Institute, which is credited by The International Coaching Federation.
She earned her certificate in Business & Leadership from the University of Vermont in 2005.
At UBS Financial Services, Inc. Jill gained valuable experience in the field of wealth management, event planning, human resources, marketing and client relationships.
Jill is involved in her Sarasota community and enjoys networking with other professionals as well as planning a wide range of events including client appreciation days, informational seminars, holiday parties, and wellness retreats. Her retreats include yoga, Reiki as well as Personal & Professional Growth. She also enjoys tutoring and mentoring children to help them adopt a "Positive Lifestyle" improve their "Life Skills." Jill also enjoys volunteering for The Big Brothers Big Sisters. 
"I want to bring out the best in my clients. I want them to become the person or business that they have always wanted to be."
– Jill Larson