Free Consultation
Sarasota Chiropractor Dr. Eric Larson will evaluate your current conditions and will recommend a structured chiropractic and wellness plan to alleviate your pain.
941-363-6744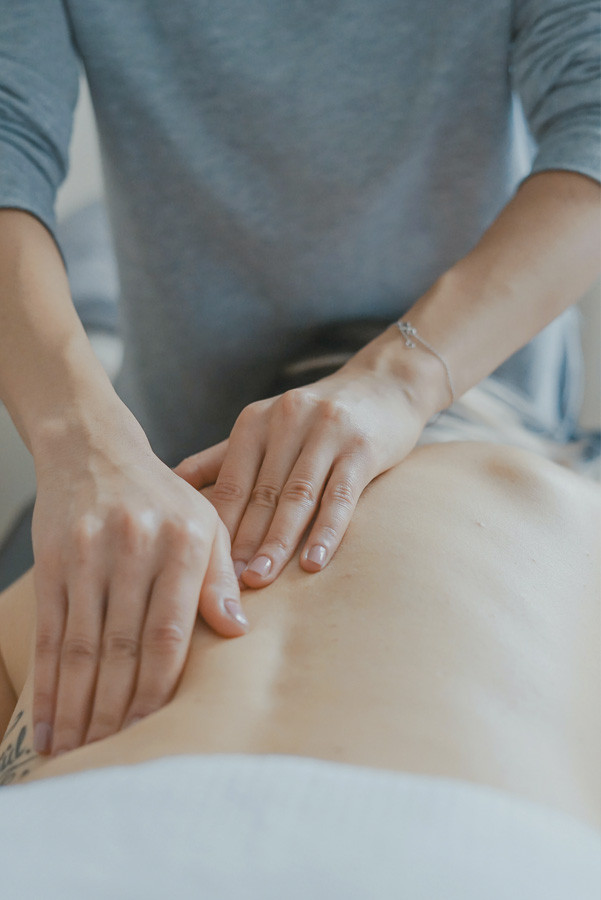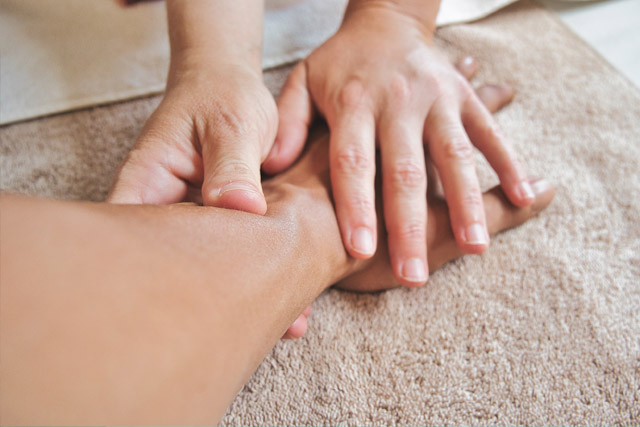 Massage Therapy in Sarasota, FL
$62 / 60 Minute – Prepaid Massage
$94 / 90 Minute – Prepaid Massage
Larson Natural Health Center offer massage therapy in sarasota.  We have  several Licensed Massage Therapists that offer relaxing and therapeutic massage therapy.
Monday – Friday
9:00 AM (first appointment time)
5:45 PM (last appointment time)
Dr. Eric Larson was originally trained in massage therapy over 30 years ago. He worked for several Florida chiropractors and then attended chiropractic college in 1993. Because he understands both the muscular and the spinal structures, Dr. Larson will not only analyze the structure of your bones but he will also examine your muscle tone. At that time, he will be able make recommendations based on your particular health needs.
Some of Dr. Larson's patients benefit from massage in conjunction with their other therapies. Larson Natural Health Center offers many different types of massage therapy. You are welcome to call our wellness center to describe your needs and we will match you with a Licensed Massage Therapist.

Detox Massages – $199 for 90 minutes
(includes a special massage technique with 8 different therapeutic essential oils)
Larson Natural Health Center – Sarasota Massage Therapists:
Dustin – Deep Tissue, AromaTouch, Myofascial, Swedish, Trigger-point, Neuromuscular (MA42685)
Dominique – Deep Tissue, Swedish, Craniosacral, Lymphatic Drainage, Prenatal, Myofascial (MA95951)
Megan – Deep Tissue, Swedish, Cupping, Lymphatic Drainage, Prenatal, Hot Stone (MA91683)
Marianne – Deep Tissue, Swedish, AromaTouch, Lymphatic Drainage, Prenatal, Myofascial, Trigger-point, Reflexology, Hot Stone, Sport, Neuromuscular, Sciatic Release (MA96552)
Rachel – Deep Tissue, Swedish, Prenatal, Trigger-point, Sport, Neuromuscular (MA99993)
Bruce – Deep Tissue, Swedish, Lymphatic Drainage, Trigger-point, Hot Stone, Sport (MA101527)
Ed – Deep Tissue, Swedish, Cupping, AromaTouch, Lymphatic Drainage, Reflexology, Sport, Reiki (MA76208)
Christine – Deep Tissue, Swedish, Cupping, AromaTouch, Craniosacral (CS1), Prenatal, Cancer, Triggerpoint, Hot Stone, Sport, Neuromuscular, Sciatic Release (MA76713)